Home Refresh Session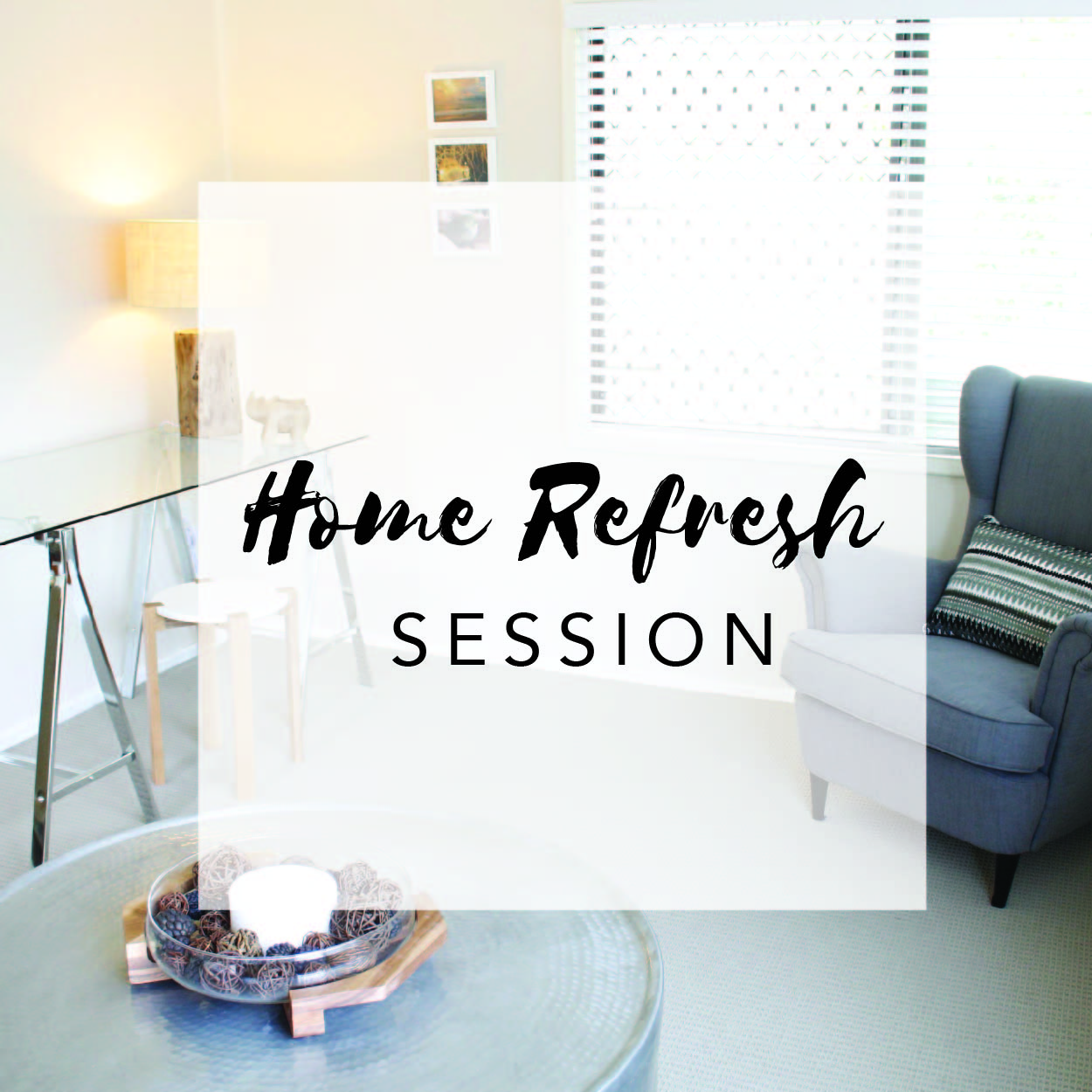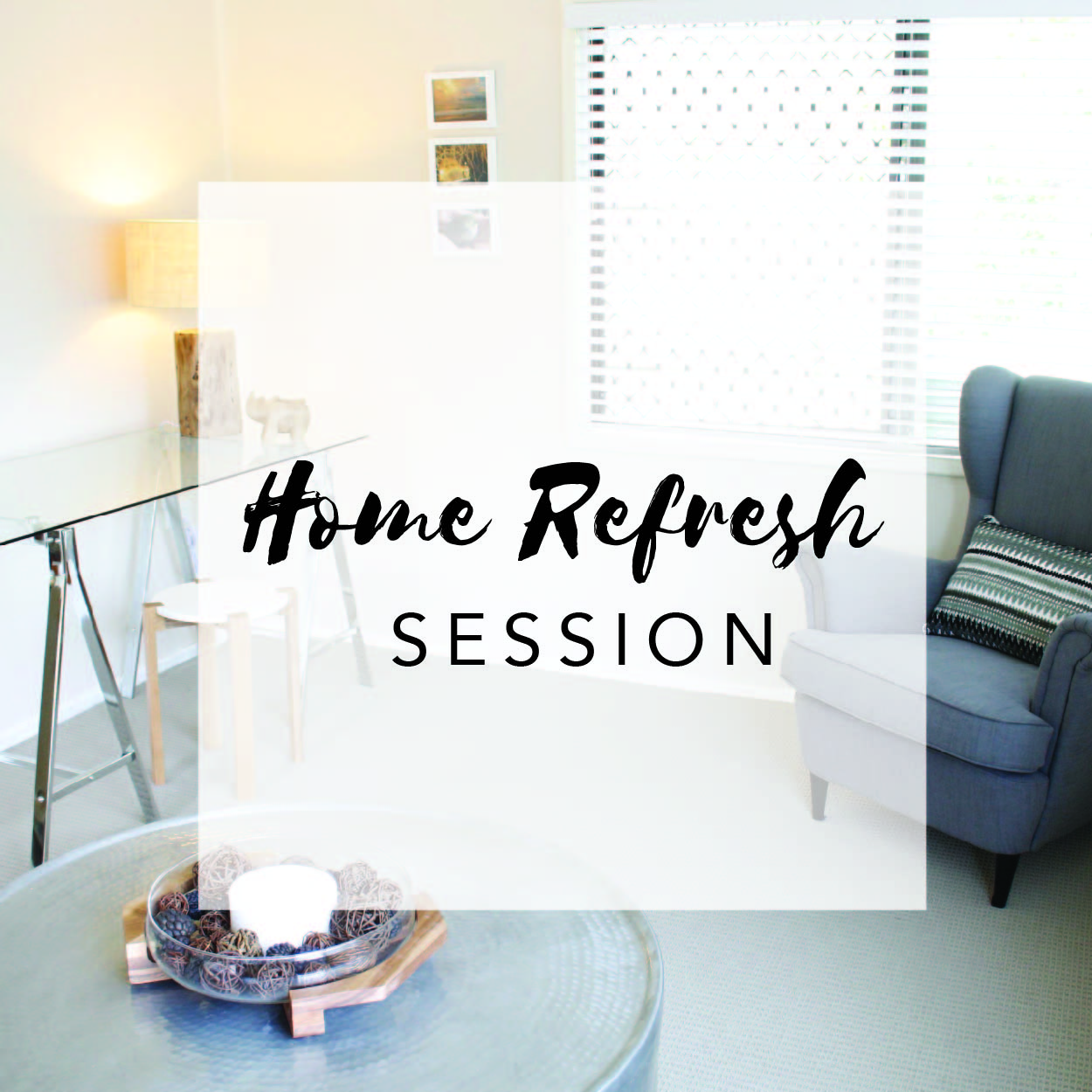 Home Refresh Session
WANT TO MAKE MORE OUT OF YOUR HOME SPACE?
Everyone's home and space is unique, and there is not a 'one size fits all' approach. It's so valuable to have a professional outside point of view to give you confidence in the choices you're making, and provide some new ideas. Whether you are redecorating, renovating, or just frustrated with elements of your home, this session is perfect for you.
This 2hr session will go in depth into your space, layout, decor and design, and we will discuss ideas specific to your own situation.

You'll have some notes and sketches, and a clearer idea of direction, and we might even decide on some specific pieces.
This is a really affordable way to have an interior designer help you with your decision making process, purchase here and Jade will contact you to discuss a suitable time to meet.
"Thank you so much for the consult Jade. It made me realise some things we hadn't thought of, and confirmed some of my decisions." - Rachael, Paddington

I will closely look at your listing: the space itself, the photos of the space, your profile wording, and come up with a plan. You will receive:

- An overall review of the listing
- A personalised action plan, suited to YOUR space
- Styling and photography advice

PLUS

A free printable checklist you can use over and over for every guest.
MY GUARANTEE... If you get yourself a review, and implement the action plan, and don't see improvement in 12 weeks, I will refund the whole $99.

So what are you waiting for? Book in now for your personal Air Bnb Review and action plan, and start seeing higher ratings, more bookings, and happy days!